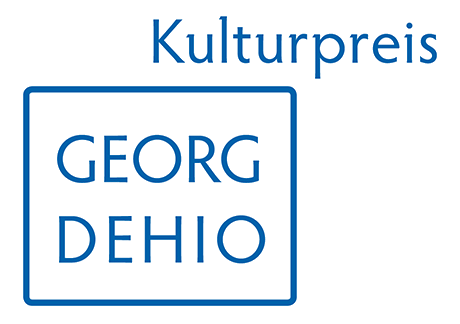 The Georg Dehio Culture Prize gives recognition to outstanding achievements by individuals and institutions which have contributed in an exceptional way to research into and preservation of the common cultural heritage of those regions of Central and Eastern Europe where Germans have lived over the course of history, and by presenting these to an interested public have promoted intercultural dialogue and mutual understanding.
The main award of the Georg Dehio Culture Prize is awarded to individuals for a lifetime achievement, or to institutions for especially deserving work over many years. The promotional award recognises outstanding innovative efforts in the field of culture.
The prize is in memory of the prominent art historian Georg Dehio (1850–1932) who was born in Reval/Tallinn. His eye for regional connections and his sense of the chequered history of historical monuments have set standards against which the work of the German Culture Forum for Eastern Europe is measured.
There are no articles in this category. If subcategories display on this page, they may have articles.