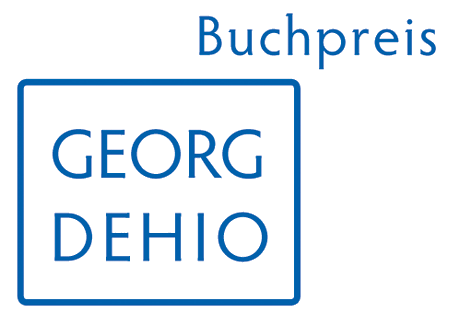 This prize is endowed by the Federal Government Commissioner for Culture and Media and is awarded by the German Culture Forum for Central and Eastern Europe to authors whose works engage in a knowledgeable and distinctive way with the traditions and influences of German culture and history in Eastern Europe.
The Georg Dehio Book Prize is divided into a main prize and a promotional prize (total value 10,000 Euro).
The main prize recognises the literary or journalistic collected lifetime work of an author. The promotional prize, which is intended especially for younger authors, is awarded for an outstanding publication, including academic works.
The prize is in memory of the prominent art historian Georg Dehio (1850-1932) who was born in Reval/Tallinn. His eye for regional connections and his sense of the chequered history of historical monuments have set standards against which the work of the German Culture Forum for Eastern Europe is measured.
There are no articles in this category. If subcategories display on this page, they may have articles.